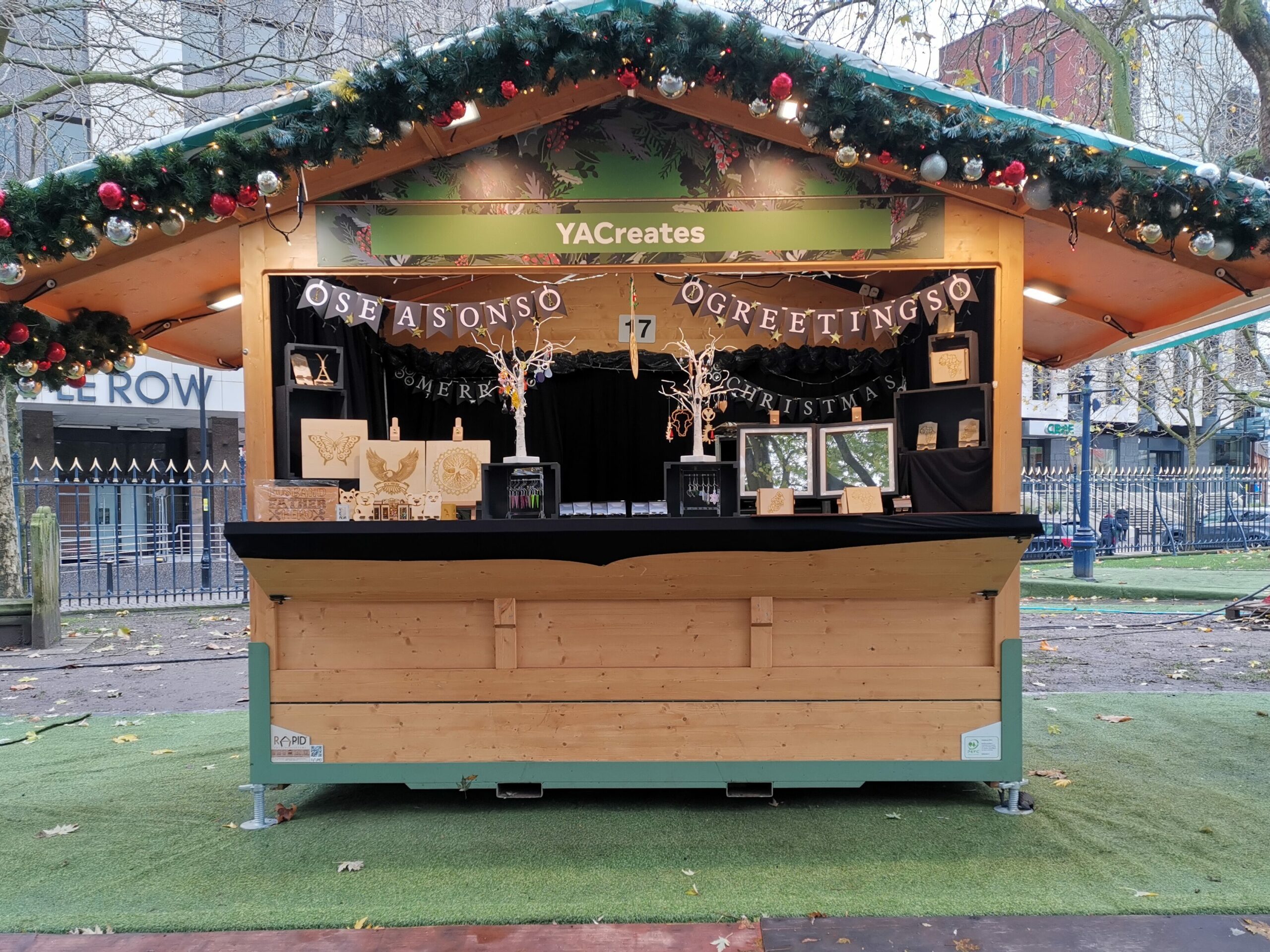 We are inviting you to a Christmas shopping experience like no other at the YACreates stall!
Come and shop uniquely designed products lasercut and handmade directly from our creative studio.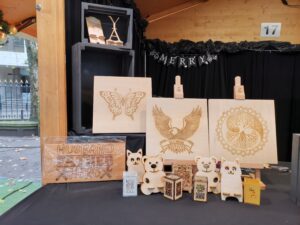 From gifts, accessories, decorations, map puzzles and more, we have something for you, your loved ones and colleagues.
Our customisation and personalisation service will help you make your gifts all that more special with names, personal designs and special messages*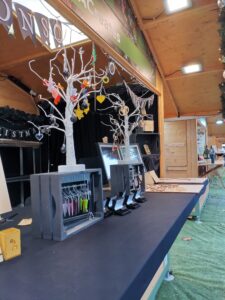 With a whole host of other activities going on around the City this is the perfect time to come and shop, have fun and get ready for the festive holidays.
We are open 7 days a week until Sunday 18 December 2022 at Stall 17, Christmas in Cathedral Square Market, Colmore Row Birmingham, B3 2PT.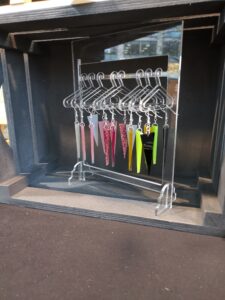 We would love to see you at our stall but if you can't make it please support by sharing on your socials and tag @yacreates and/or via WhatsApp. 
Full opening times are:
Monday to Wednesday -11am -8pm
Thursday to Saturday – 11am – 9pm
Sunday – 12pm – 8pm
*All customised orders need to be made by Friday 2nd December to be received for Christmas.
Sign up to our mailing list to get 10% off stall and website purchases. 
We look forward to seeing you in the next few weeks.
Yejide and the YACreates team 😀
FOLLOW & SHARE!
@yacreates