We are a dynamic innovative contemporary design business established in 2015.

We specialise in combining the latest digital manufacturing practices with traditional crafting techniques.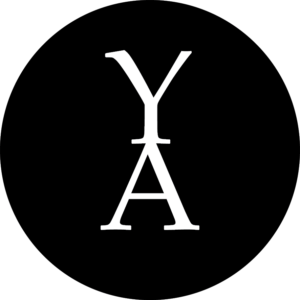 We aim to delight and inspire through adornment, creativity, innovation, education and fun.
We also provide a bespoke personal service to help you bring your ideas to life.