CONTEMPORARY LASER DESIGN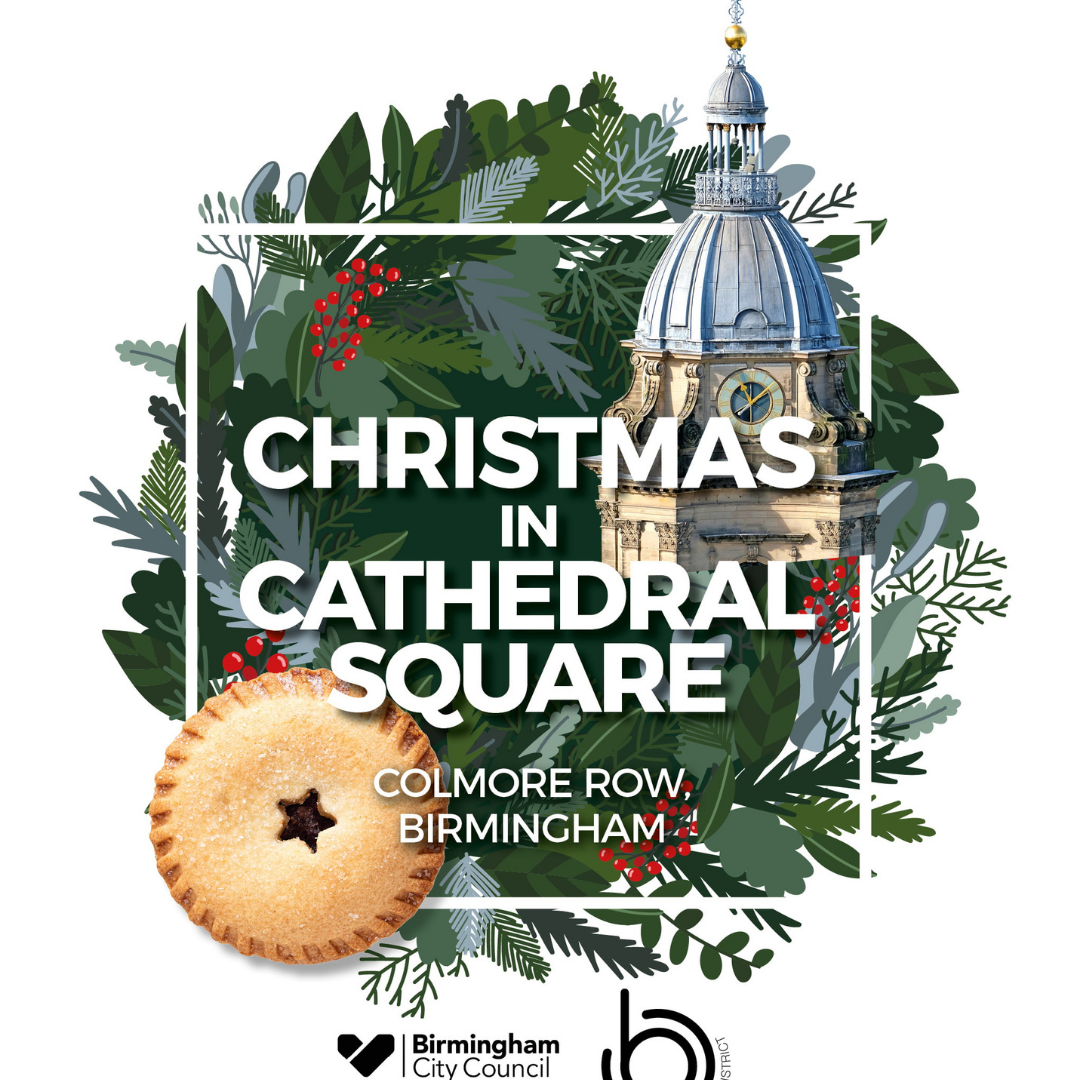 We are pleased to announce we are taking part in Birmingham's 'Christmas In Cathedral Square' market from Wednesday 17 November to Sunday 19 December from 11am to 8pm weekdays and Saturdays and 12pm to 8pm on Sundays. This is a new Christmas market providing a platform for local businesses, producers and craftspeople to showcase their goods at the run-up to Christmas, complimenting other established festive events in the city centre. Visit us at stall 12 where we will be showcasing and selling a range of our manufactured laser products all made in our studio in Birmingham. We look forward to seeing you there!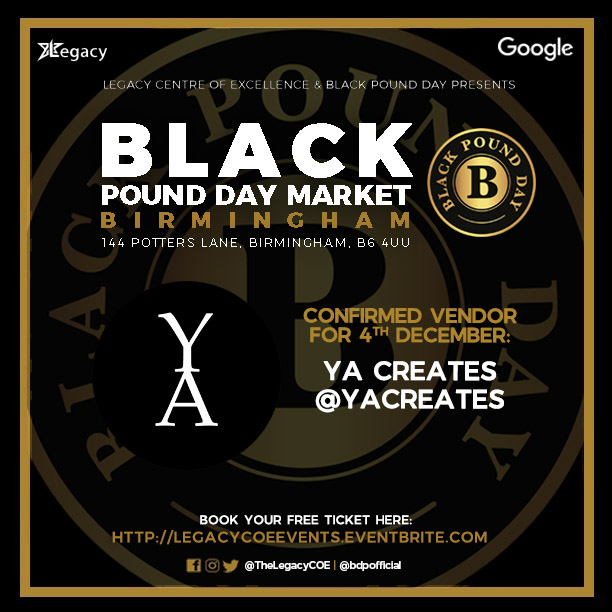 Another fantastic event in December. We will be displaying and selling our products at Birminghma's Black Pound Day Market on Saturday 4th December 2021, from 12pm to 19pm. Don't miss this opportunity. Come visit us at Legacy Centre of Excellence. We look forward to seeing you there!
LET US help you bring your brand & ideas to LIFE
Sign up to the newsletter for 10% off