YACreates is a laser cutting, engraving and handcrafting business.
Through our online shop we sell ready to buy and customisable products including jewellery, accessories, homeware, craft supplies and more.
Our design and laser services include creating merchandise and prototypes, customised product manufacturing for businesses and events, and product personalisation all using CO2 laserable materials.
NEW
AFRO PUFF NIGHT LIGHT
Give the gift of PERsonalised cufflinks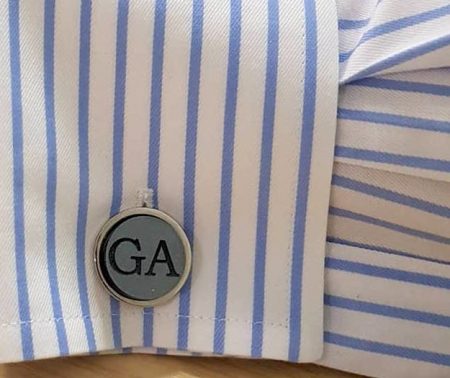 LET US help you bring your brand & ideas to LIFE
Sign up to the newsletter for 10% off