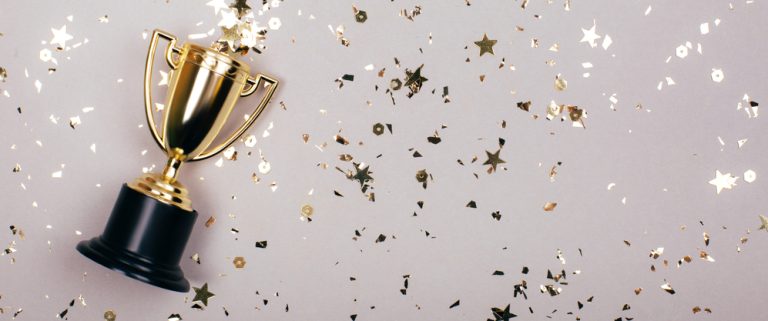 Let us help you make a long lasting impression on your Award Winners.
As an organisation planning to host your first or next award ceremony we appreciate that you have so much to consider including judging applications, creating finalist shortlists and organising a spectacular event with a great venue, catering, decorations and entertainment – not to speak of fabulous outfits!
 
With all that to consider there is one element that will make the most long lasting impression on your award winners, and that is the award they are presented with. Their award will most certainly take pride of place in their homes, offices or work environment.
 Whether personalised or not, being presented with a beautifully designed and crafted award makes the process and ceremony all the more worth it for any winner.
An award is a symbol of recognition, it helps communicate achievement and appreciation, for hardwork, dedication, respect, impact or  trust

An award in title and as a physical crafted piece can help boost personal and where applicable, organisational confidence.

Awards on a mantelpiece or in a cabinet always draw people's attention and are a great conversation starter.
Here at YACreates we understand how being presented with a beautifully designed and crafted award that can be proudly shown off to family, friends, colleagues and peers, can make a long lasting impression.
We have been creating awards for 4 years, not only for business, but also for young people, long serving civil servants and those who have completed online and in person courses.
We can laser engrave on precut glass awards however our specialism lies in creating awards from scratch using acrylic which is a lighter and more durable alternative to glass. The beauty of the acrylic is that it can be cut into unique shapes or designs that fit with your brand style or design preference.
We love our award plaques made by @yacreates Even though our ceremony was virtual, the girls will receive these beautiful keepsakes
Thanks so much, Yejide Adeoye… for designing and creating our Black Codher Bootcamp awards. The students have started receiving them and they look amazing!!!
For a more environmentally friendly we can create awards using premium Bamboo, if this is something you would be interested in please let us know when you get in touch.
Finally we are able to offer a fast turnaround service especially for personalised awards where the name of the award winner may need to be added at short notice following voting and judging.
If you would like to discuss how we can help you make a lasting impression at your awards ceremony, get in contact using the details below. 
Main contact name – Yejide Adeoye
Email – Contact@yacreates.com 
Call/WhatsApp – 07522 184674